PAGE Student Association
About PAGE
The Public Affairs and Global Enterprise Student Association (PAGE) is a student-based, university-recognized organization for MPA, MPP, and MIAGE students in the evening and executive programs. PAGE is focused on promoting academic and career success for members, programming academic and social activities, and engaging our community through service.
It is a student group that organizes and creates academic, professional, and networking opportunities for all MPA, MPP, and MIAGE students. Such opportunities are beneficial in that they:
Help students solidify and actualize their career goals through professional development
Support and aid students in their pursuit of academic excellence
Allow students the opportunity to integrate themselves socially and professionally with their peers
Help the community through the planning and execution of service projects
PAGE BOARD 2023-2024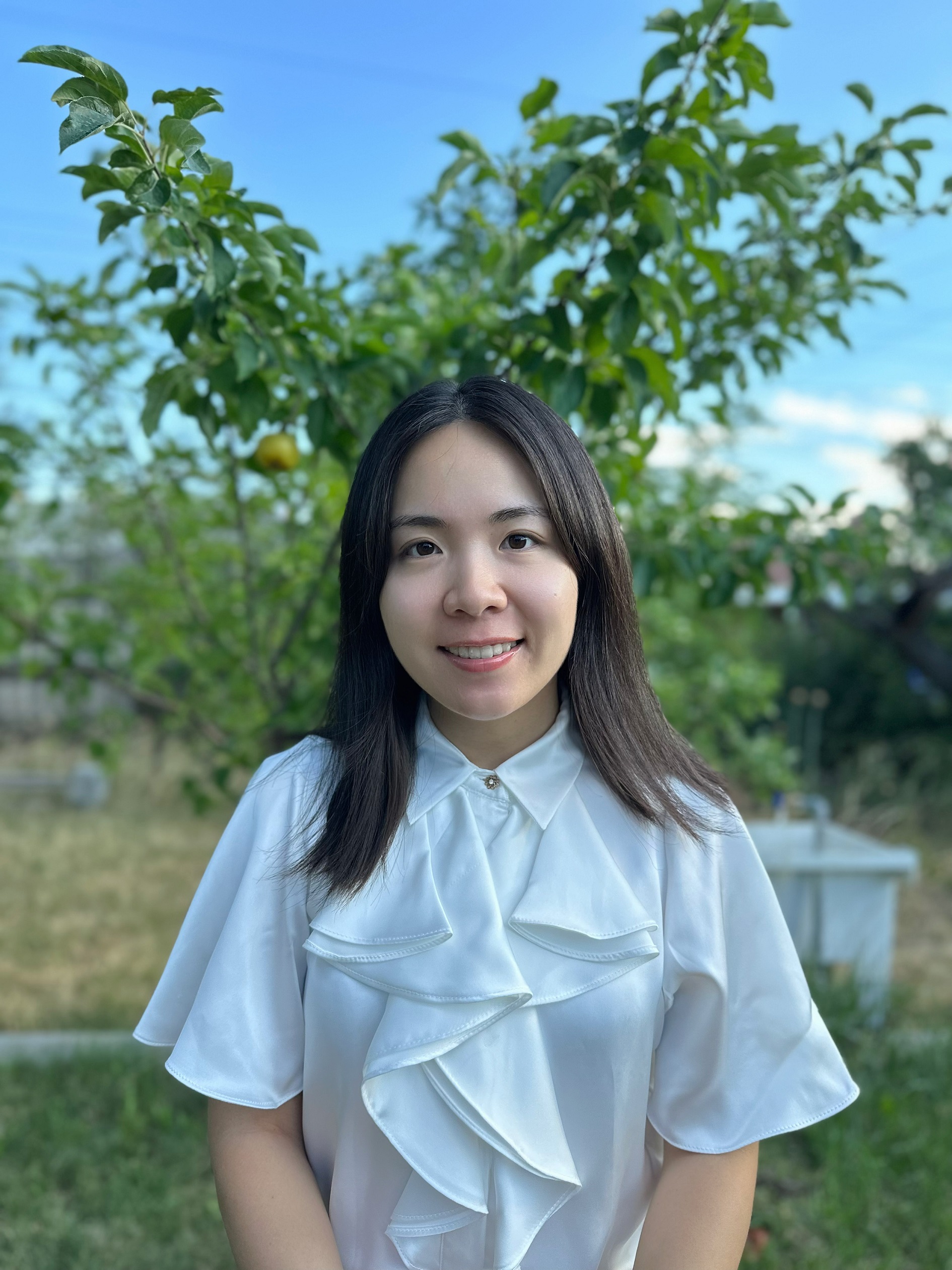 Erin Wang
(MPA)
President
Oversees PAGE, events, and meetings
Erin studied Psychology as her undergraduate at Old Dominion University. She is in her second year in the master of public administration program at the University of Utah, and she is the president of the Public Affairs and Global Enterprise Student Association at The U. Erin has a strong interest in social and Community services and would like to work in either a nonprofit or public entity that deals with and helps people directly.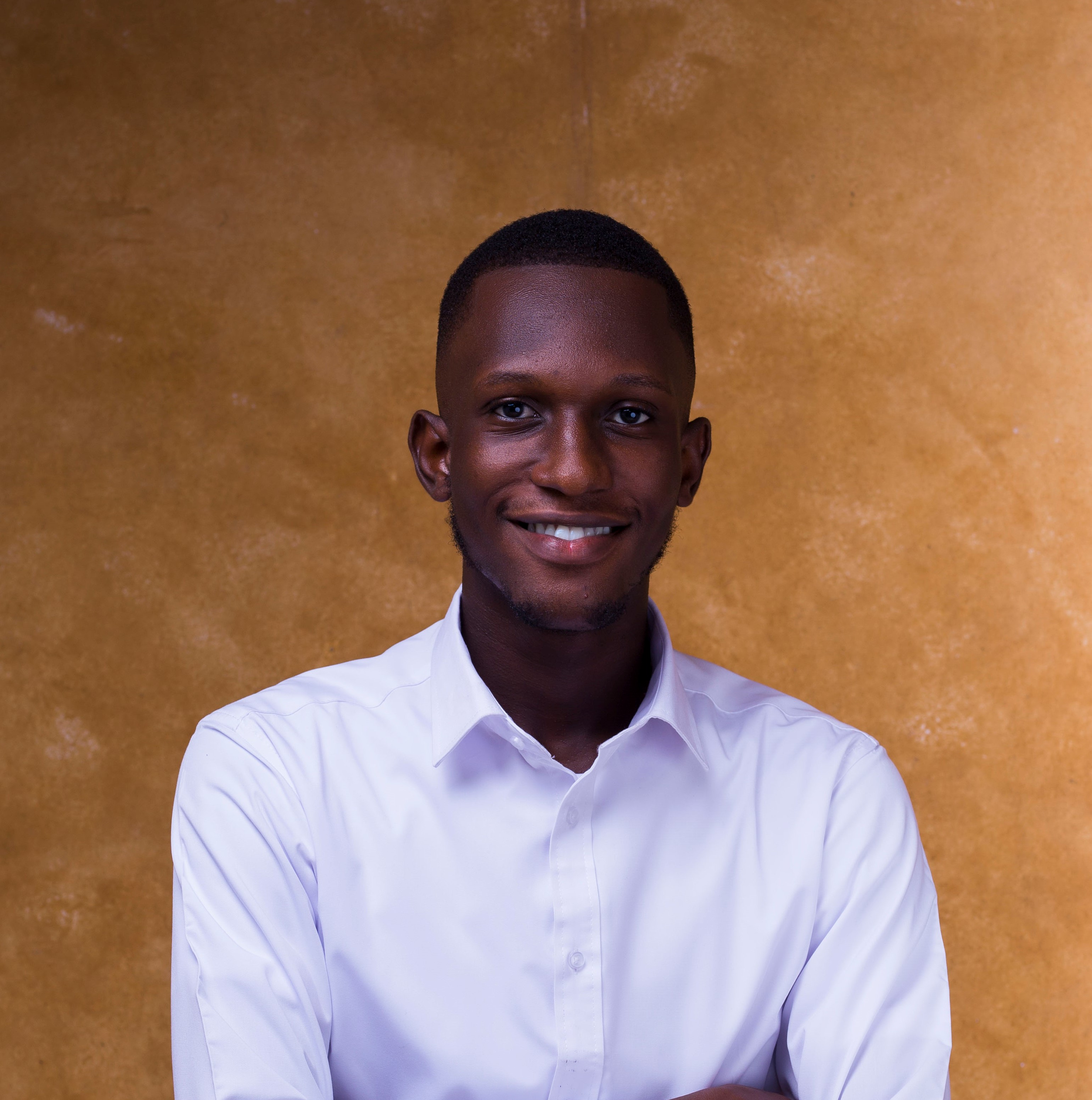 Prince Arthur
(MPP)
VP of Career Development
Provides networking, internships, and job opportunities to PPA students
Prince Arthur is a motivated individual ready to enhance his professional skills, capabilities, and knowledge to provide probable solutions in a more creative and modernized way. He loves to work with like-minded people to help solve and curb the problems he faces in society.

He was the former President of Legon Hall, the University of Ghana's premier hall of residence, where he championed various projects and policies that had an impact on its residents. Due to his industriousness, he was further appointed Vice President of the University of Ghana Students' Representative Council (UGSRC).
Moreover, he participates in volunteer work with the Boa Daakye Foundation, which aims to support children in deprived communities to improve their literacy skills and achieve Sustainable Development Goal 4, quality education. In this capacity, he serves as the foundation's Public Relations Officer, where he helps children improve their reading and writing abilities.
Prince is open-minded and enjoys making connections with new individuals.
Kaylee Mortensen
(MPA)
VP of Involvement
Oversees the marketing of PAGE events, such as creating flyers and posting on social media
Hi! My name is Kaylee Mortensen and I am the Vice President of Involvement for P.A.G.E. I attended the University of Utah during my undergrad and this is my first year of the MPA program. I currently work as a Marketing and Events Specialist for the Utah Division of Wildlife Resources. I am a huge fan of our state and passionate about wildlife and tourism in Utah. In my free time you can find me fly fishing, road-tripping, or eating crepes. Excited to serve you all this year!
Jackson Murray
(MIAGE)
VP of Community Outreach
Provides service opportunities within the community for PAGE members and other PPA students
Hello, my name is Jackson Murray and I am excited to serve as the Vice President of Community Outreach for this year's PAGE board. I recently finished my undergraduate studies here at the University of Utah and have just begun my first semester in the MIAGE program. Outside of the program I work full time as a Venue Manager for the University's Housing and Residential Education Department. I think community engagement, whether that be volunteering, organizing or any other means is incredibly important especially for students within Public Affairs. I look forward to putting on some great events with everyone this year and building our community together!
Alex Yoder
(MPA)
VP of Diversity
Oversees equity, diversity, and inclusion in PAGE and ensures diverse communities are reached for events
Alex Yoder is a recent Weber State graduate, and a first semester student in the MPA program. Alex is passionate about state and local government, higher education, and community building. He's completed two internships with the Utah State Legislature, as well as an internship with the Weber Prosperity Center of Excellence (COE). He currently works as a Graduate Assistant to Latino Behavioral and Health Services (LBHS). Alex joined PAGE because he believes student organizations to be a vital part of any student's University experience. In his free time, Alex
enjoys playing video games with friends, hammocking, and going on dates with his girlfriend. Alex is very excited to be a part of the PAGE Executive Board, and is looking forward to the work they will do this year.
Dylan Thomas
(MPA)
Secretary & Treasurer
Oversees the budget and takes meeting minutes
A belief that we have a responsibility to use our talents and knowledge to help others has been a driving force throughout Dylan Thomas's professional life. Dylan currently works as the Program Coordinator of Mundi Project, a local nonprofit that seeks to provide underserved communities with access to quality music education and experiences. His ultimate career goal is to leverage the knowledge he gains here to serve in local government and make a positive impact on the broader community. Dylan is a first year MPA student at the University of Utah and is looking forward to the opportunity to support his classmates by serving on the PAGE Board this year.
Upcoming Events
Watch for details on our Facebook page! Or find us on instagram at utah.page!